A Message from Our Leaders
Staff at SickKids faced relentless pressures over the past year due to ongoing impacts of COVID-19. Our teams worked incredibly hard to manage clinical backlogs, increasing patient volumes and staffing shortages, and we navigated the financial challenges of operating a hospital during a global pandemic.
Despite these difficulties, our staff went above and beyond to ensure patients and families received safe, high-quality care. This is why we are so humbled that Newsweek recognized SickKids as the top children's hospital in the world in 2021. SickKids was also ranked as the No. 2 research hospital in Canada last year, and first in both researcher intensity and hospital intensity among medium-sized hospitals by Research Infosource. You can learn more about some of our latest research breakthroughs here.
Yet we know there is always room for improvement. We are committed to providing even better care, research, and education by creating a more inclusive organization. Read our Q&A with Tee Garnett, Executive Lead and Strategic Advisor for EDI at SickKids, and Raia Carey, Manager of EDI and Culture at SickKids Foundation, about some of the important steps we are taking through our Equity, Diversity and Inclusion (EDI) Strategy.
We are immensely proud of the efforts at SickKids to support our community's health-care needs, including providing a COVID-19 Vaccine Consult Service for families, supporting COVID-19 testing for congregate living centres and schools, and launching a new virtual urgent care platform. SickKids has also joined forces with three other top children's hospitals to move the dial on rare disease research through precision diagnostics, which you can read about here.
Some of our work includes building health-care capacity worldwide through international fellowships and partnerships in regions such as the Caribbean. Through longstanding partnerships with the international paediatric cancer community, and the diligent support of dozens of professionals at SickKids, we were able to open our doors to nine patients with cancer and their families from Ukraine. Collectively, we believe there is a moral responsibility to provide care to vulnerable children from abroad when we have capacity.
Since the pandemic began, SickKids has seen a significant increase in psychiatry admissions as well as Emergency Department and urgent care mental health visits among young people. That is why Garry Hurvitz's transformative gift of $50 million comes at such an important time. This momentous donation will enable revolutionary advances in paediatric brain health and development as well as child and youth mental health.
We have come a long way together this year, and your support is needed more than ever now that we have moved into the final phase of our campaign for a new SickKids. We are building so much more than a hospital to support patients and families with the care they deserve.
Thank you for your steadfast support of our vision: Healthier Children. A Better World.
With our deepest gratitude,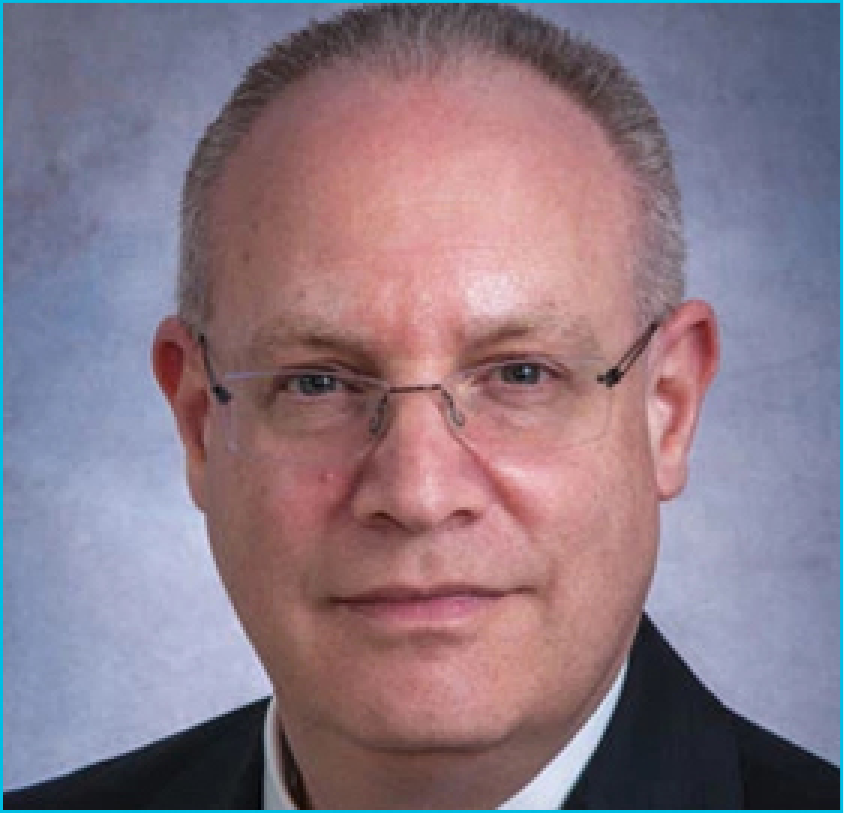 DR. RONALD COHN, FACMG
President and CEO, SickKids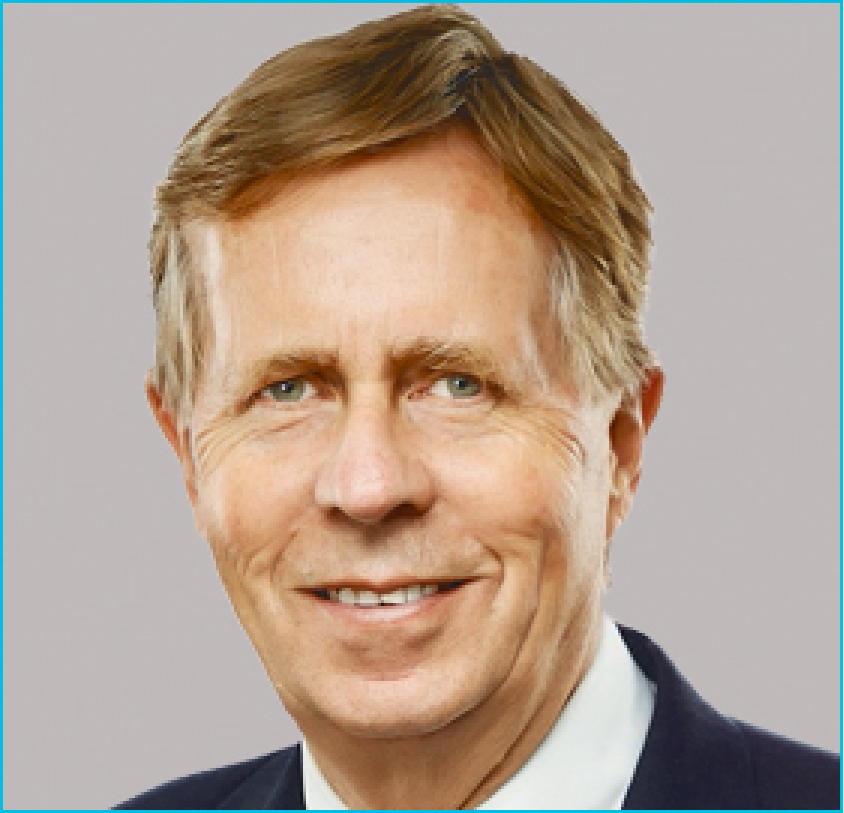 ROBERT PRICHARD, OC OOnt
Board of Trustees Chair, SickKids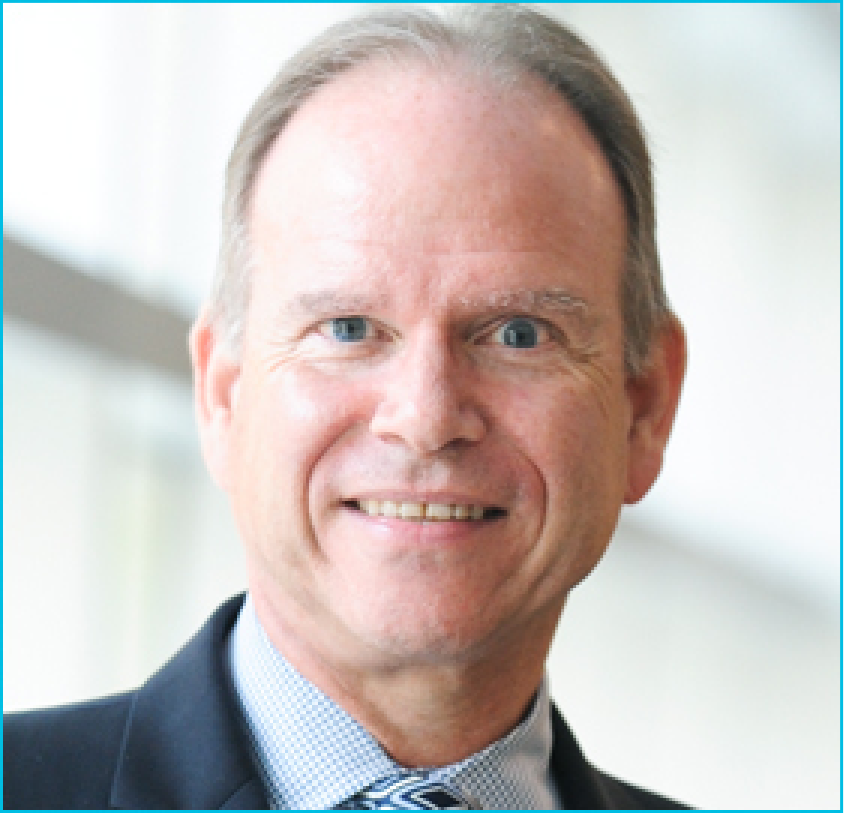 TED GARRARD, CM
CEO, SickKids Foundation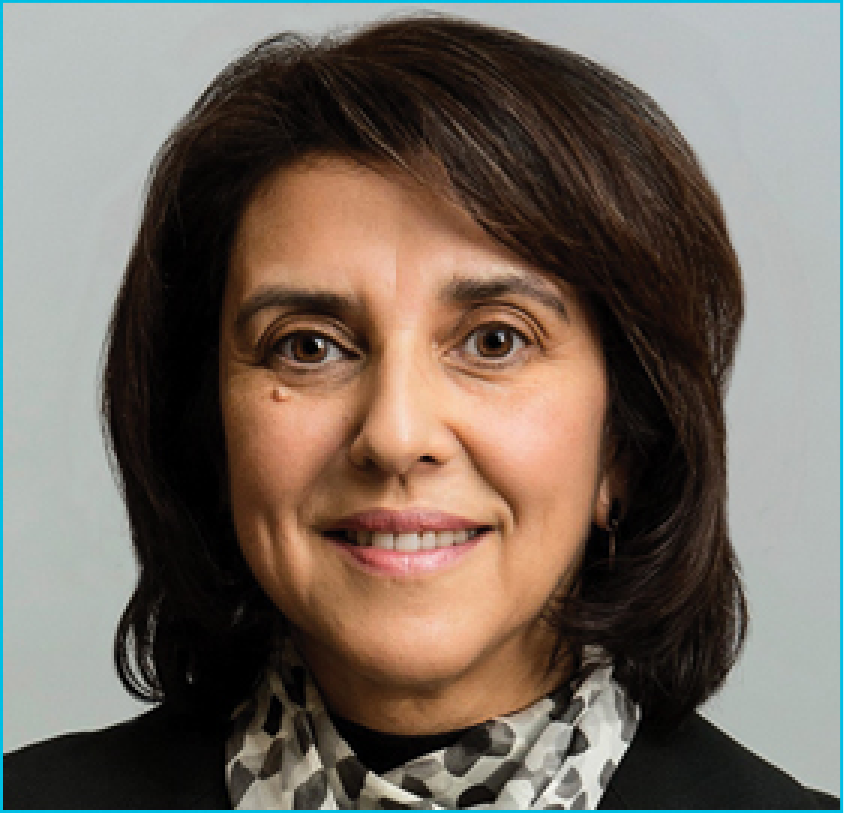 SONIA BAXENDALE
Board of Directors Chair, SickKids Foundation